Cascade Health Alliance donates to KLCAS housing project to support homeless families
Community news
|
Friday, May 26, 2017
Contact: Maria Ramirez
A donation from Cascade Health Alliance to Klamath & Lake Community Action Services could soon help improve homelessness rates in Klamath County.
Cascade Health Alliance (CHA), in honor of the 25th anniversary for its parent company Cascade Comprehensive Care, Inc., made $1.2 million in community donations earlier this year. Those donations included a contribution to the KLCAS housing project.
"We are happy to be a collaborating partner. The work KLCAS does changes lives and we are happy to be a part of it," said CHA President and CEO Tayo Akins.
KLCAS combined the funding received by Cascade Health Alliance with funding from Oregon Housing and Community Services to purchase transitional housing for homeless families, said KLCAS Executive Director Donna Bowman. The additional funding from CHA allowed KLCAS to buy a larger property than they originally planned, Bowman said.
"The project aligns with KLCAS's social mission to apply market-based strategies to achieve a social purpose, in this case safe, affordable housing," Bowman said. "This transitional housing project will allow homeless families a safe place to live while accessing services and stabilizing. Many of our homeless families are not ready for permanent housing or do not qualify to rent due to former credit issues and/or lack of income. There is a need—part of our mission is to try and fill the gap."
Bowman and her team at KLCAS use "market-based strategies" to determine not only community need, but also the best ways to move forward on a project by researching a variety of details. In this case, that includes exploring funding options, determining how best to make the purchase, either outright or with a mortgage, and researching similar facilities around the state, as well as laws and restrictions surrounding such properties.
"We believe in their market-based solution of tackling affordable housing and homeless prevention for the low-income and vulnerable population that we serve," Akins said.
It can be difficult to use traditional "homeless count" methods to determine how many homeless families there are living in the Klamath Basin, Bowman said, but last year, through various programs, the agency helped house, or keep housed, over 160 families in the community
The property purchased by KLCAS consists of two houses on one lot; between the two houses the property includes 11 bedrooms and five bathrooms. Bowman is planning to name the property after a unique Russian cherry tree in the front yard.
Bowman anticipates housing about eight families on the property, as several of the bedrooms are large enough to accommodate a queen bed, bunk beds and/or a crib. Previously, the property was an adult foster care home, and also includes several other structures including a greenhouse, garage, and extra storage.
Residents at the Cherry Blossom House will have previously been homeless and will be able to stay in the transitional housing for up to a year, Bowman explained. The goal, she said, is to stabilize families before helping them move to more permanent housing.
KLCAS plans that the families will have access to comprehensive case management, including help accessing other KLCAS services, such as parenting or financial fitness classes and employment assistance or job skills programs. This will include verifying that the residents have insurance coverage, and Bowman anticipates that most of the families will qualify for the Oregon Health Plan to have their care managed by CHA.
For a more holistic approach, Bowman also hopes that living on the property will include more social activities as well. She hopes to involve members of the community who have a skill they would like to teach, such as gardening.
"I'm hoping the community will come together," Bowman said. "We are looking at this project as a true community project and welcome partnerships, and donations to assist families moving forward."
KLCAS is currently in the process of making some renovations to the property, including tearing out carpet and painting, Bowman said. Several community partners are donating work time and supplies to the agency for the improvements. KLCAS staff are also in the process of putting together all the policies and procedures for the property, in compliance with all local, state and federal regulations for transitional housing.
Bowman hopes KLCAS will begin housing families at the property within the next few months.
In addition to the KLCAS housing project, CHA donations were made to 16 other community organizations for a wide variety of projects that will impact the social determinants of health for people living in Klamath County, especially those on the Oregon Health Plan. Social determinants of health include poverty, homelessness, substance abuse, access to food, education, workforce development, and more. These various community organizations and projects were funded thanks to CHA's generous Board of Directors, made up of local health care providers and professionals.
Klamath Comprehensive Care was incorporated in 1992 by Klamath County primary care physicians to serve Medicaid enrollees under the state's new managed care initiative, the Oregon Health Plan. The company became Cascade Comprehensive Care (CCC) in 1995. In 2012, CCC started Cascade Health Alliance (CHA) as a subsidiary to lead its application to become one of Oregon's coordinated care organizations (CCOs) and subsequently began operating as a CCO in 2013.
Today, CHA serves more than 17,000 Oregon Health Plan (Medicaid) members in Klamath County. The company also serves Medicare and commercial insurance members through its partner, ATRIO Health Plans.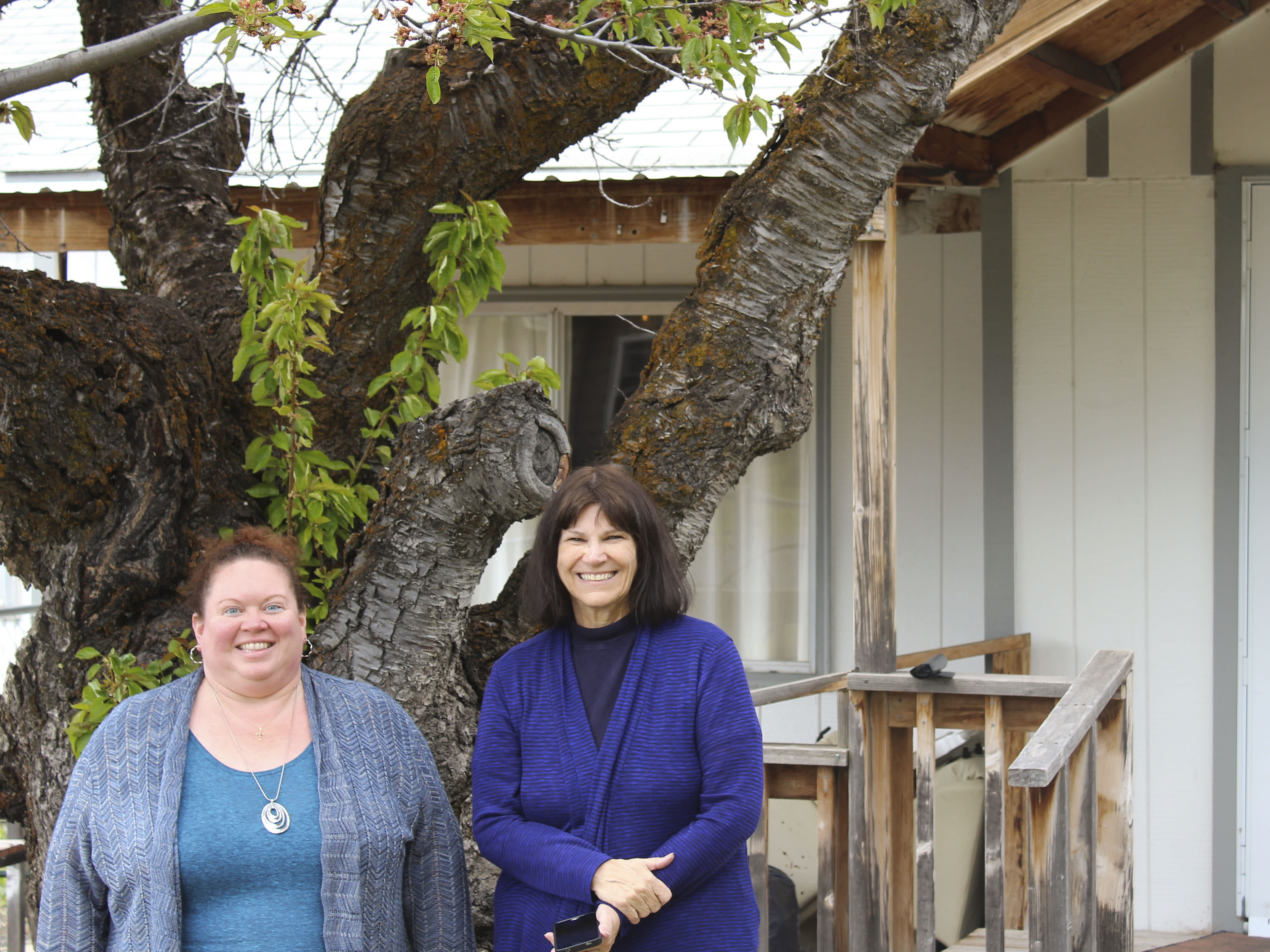 ###